in2one YOUTH
We'll start our online youth zoom meetings discussing episodes of The Chosen that we have watched.
It'll be a safe space to connect, ask questions and learn more about Jesus, his disciples and his ministry.
It will be a time to connect with other youths your age and hang out and learn together!
Be sure to register to get the Zoom Meeting Invitation by click on the registration button below.
Snacks will be delivered to everyone who signs up for the first Zoom meeting!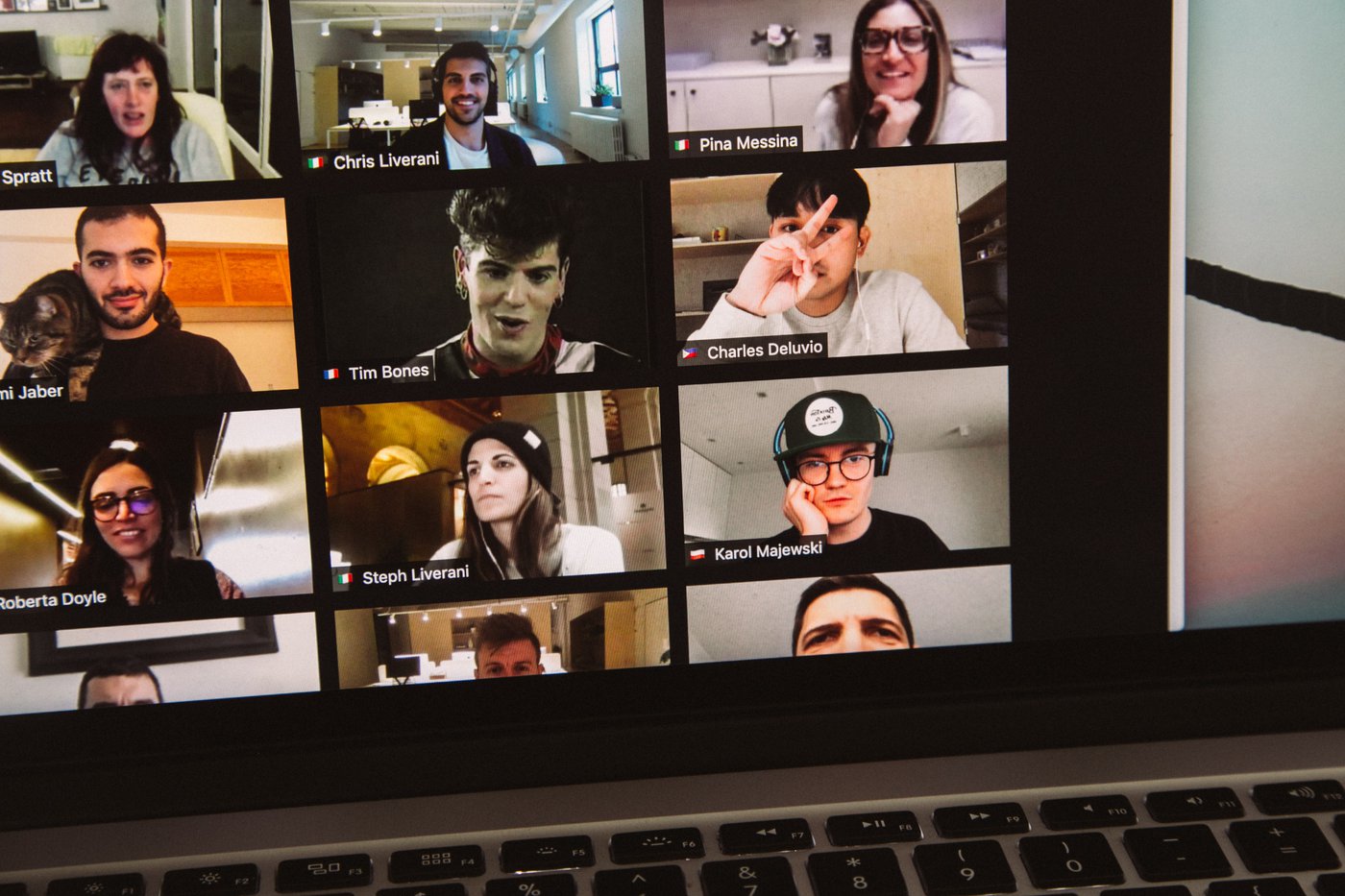 Starting on Sunday, March 7 we will have a Youth Zoom Meet about the video series entitled, The Chosen.
Watch the episode on YouTube at 6:00pm (or whenever is convenient)
7:00 pm join in on Zoom meeting for a live and interactive discussion about everything you just watched!
Mark your calendars!
Upcoming Youth Zoom Meeting Schedule :
March 7 , 2021 - episode 1
March 21, 2021 - episode 2
April 11, 2021 - episode 3
May 2, 2021 - episode 4
You can use the button above to join the March 7 Zoom meeting or just put in the meeting ID # and password.
Meeting ID: 821 1558 5999
Passcode: 166241
Click on the button below to watch Episode 1 of The Chosen
Previous Episodes of The Chosen
While it's not necessary for you to have watched any of the previous episodes in order to join in on the discussion at our in2one Youth Zoom Meeting, if you'd like to watch or re-watch any of the episodes just click on the link for the episode you want to watch below.