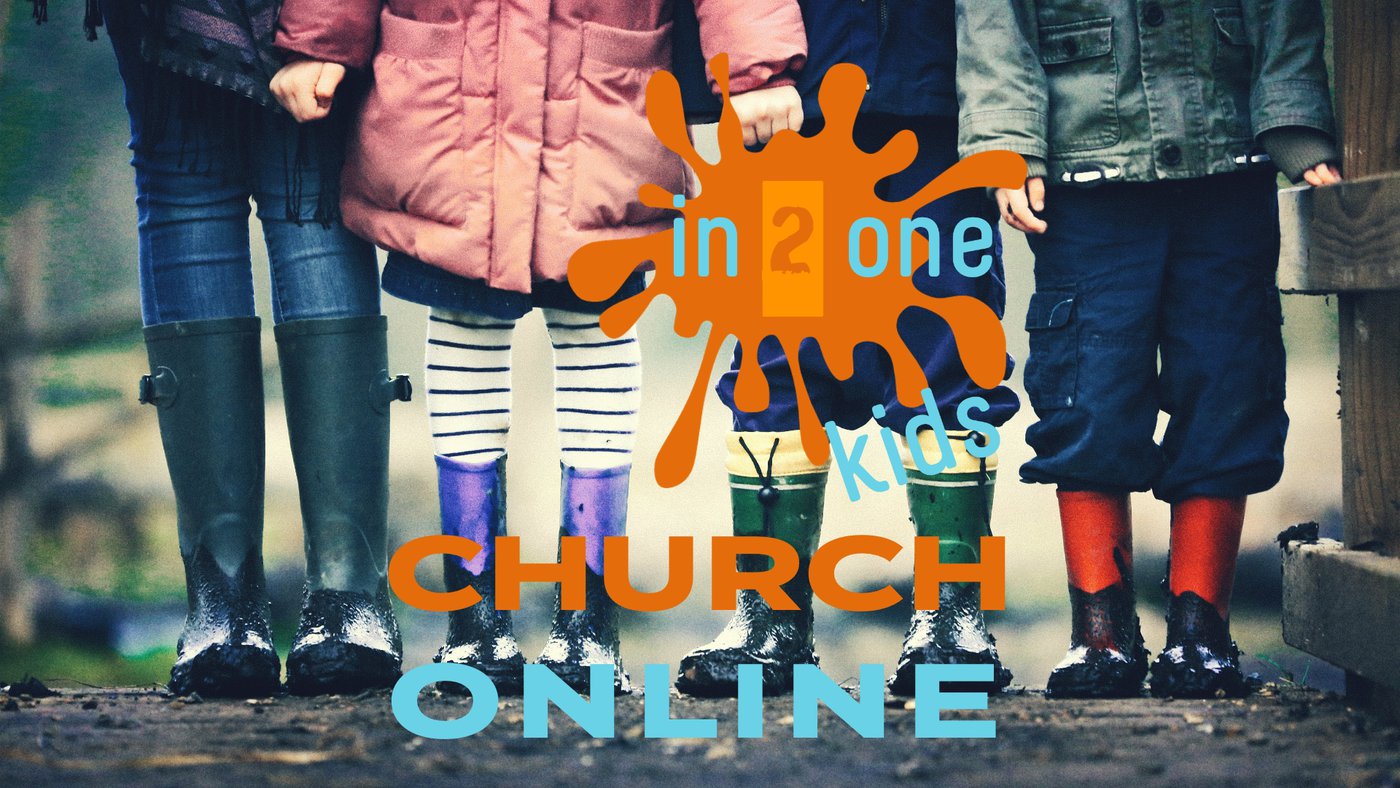 Kids matter to God and to us at in2one! We want to take every opportunity to encourage them to join with us on our journey - our roadtrip - in earnest pursuit of Jesus.
We want to give our kids the chance to learn about Jesus and all that He has done for us, in a fun and age - appropriate way. Our goal is to partner with parents in teaching their kids about the great love of our Saviour.
Learning about Jesus doesn't just have to happen on Sunday (or just at church) so this page is full of resources for parents and kids to do just that! Have fun learning about our awesome God anytime!
Find memory verses, crafts, activity pages, videos and more - all right here!
14 Jesus said, "Let the little children come to me, and do not hinder them, for the kingdom of heaven belongs to such as these." 15 When he had placed his hands on them, he went on from there.
-Matthew 19 : 14 - 14 (NIV)-
Sunday school right in your own house!
Videos, printable activities, sing-a-long videos and movies for kids of all ages!
February - Mission Possible Month!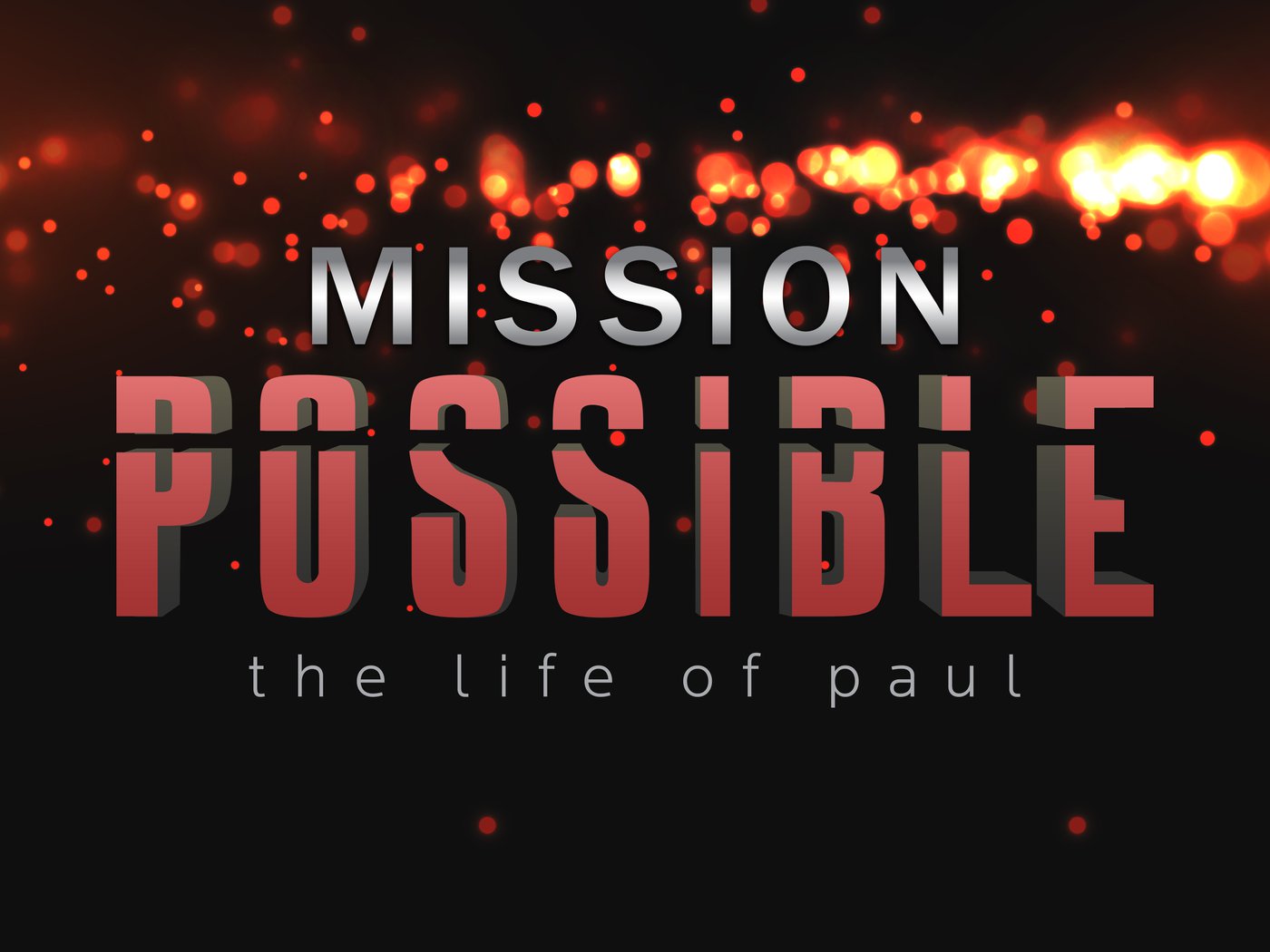 This month is going to be so much fun!! Our focus for the month of February is MISSIONS. We're going to learn about the life of PAUL and all the cool missions that God sent him on AND we're going to give you some extra special missions to complete too!
There will prizes for completing your missions and a Pizza party celebration at the end of the month! We can't wait to learn all about how God taught Paul all about missions and how you can be on mission too!
Memory Verse of the Month
You'll have an opportunity to earn points that might win you a prize at the end of the month. All you have to do is memorize the key verse for the month and send us a video of you saying it!
Easy Peasy!
Email your video to info@in2one.ca!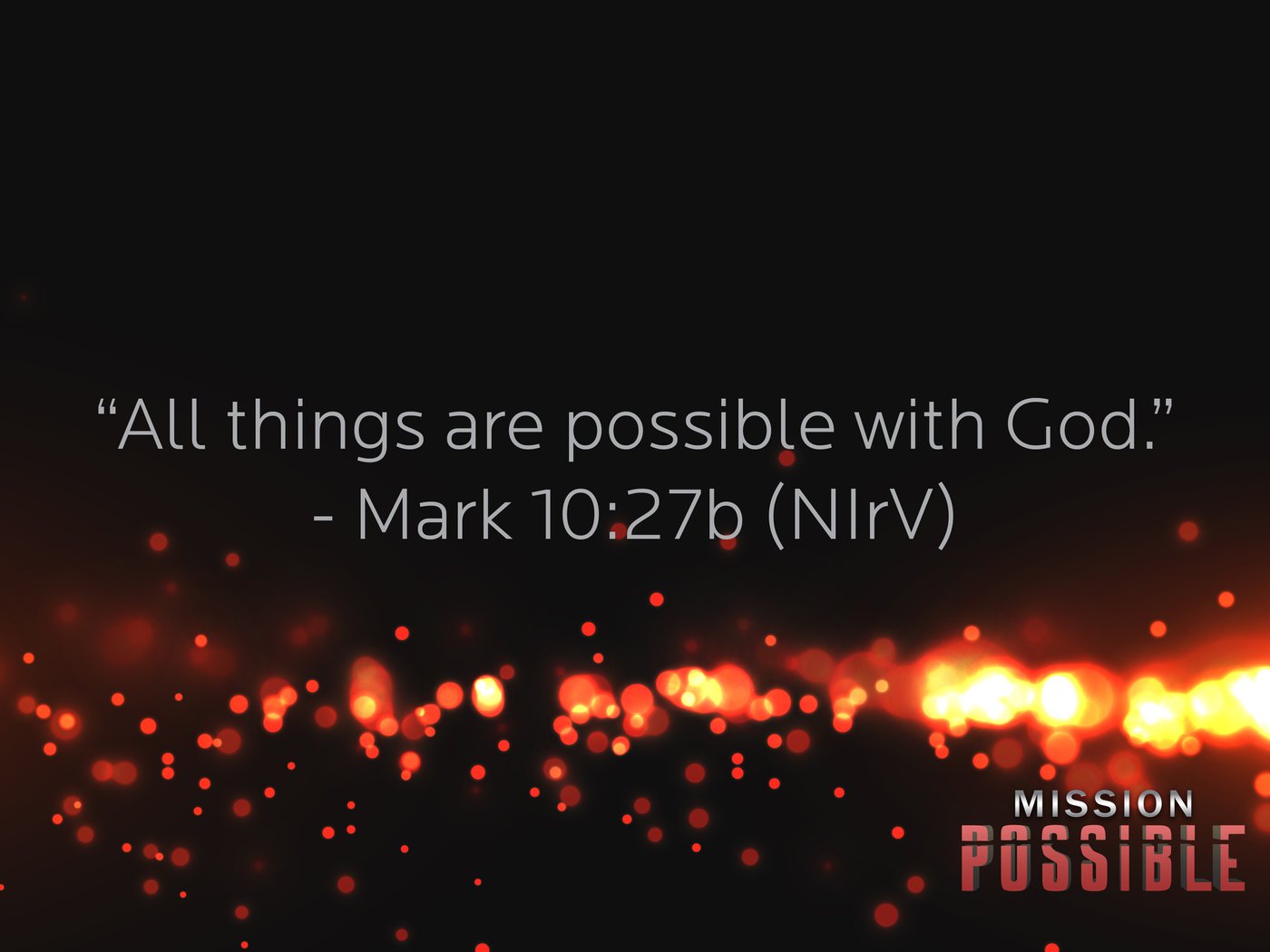 YOUR MISSION FOR WEEK 2: Donate food to a local food bank!
This week your mission is a great way to show love to your community.
Go to the grocery store with your Mom or Dad and pick out a few non-perishable food items that you love. It could be cookies, crackers, pancake mix or pudding snacks, anything at all that you like and you think someone else might too.
Ask your Mom or Dad to help you donate them to a local food bank. You might even take a minute to pray a blessing over the food and whoever might receive it.
Note: Some food banks are not accepting food donations because of Covid-19 restrictions but many grocery stores are collecting on behalf of the food banks. Look for their donation bins at the entrance or exits and put your food donations there!
Don't forget to send us a picture of video so that you can collect points to try to win the prize at the end of the month!
Know that you've spread some of God's love into your community today.
Sunday, February 21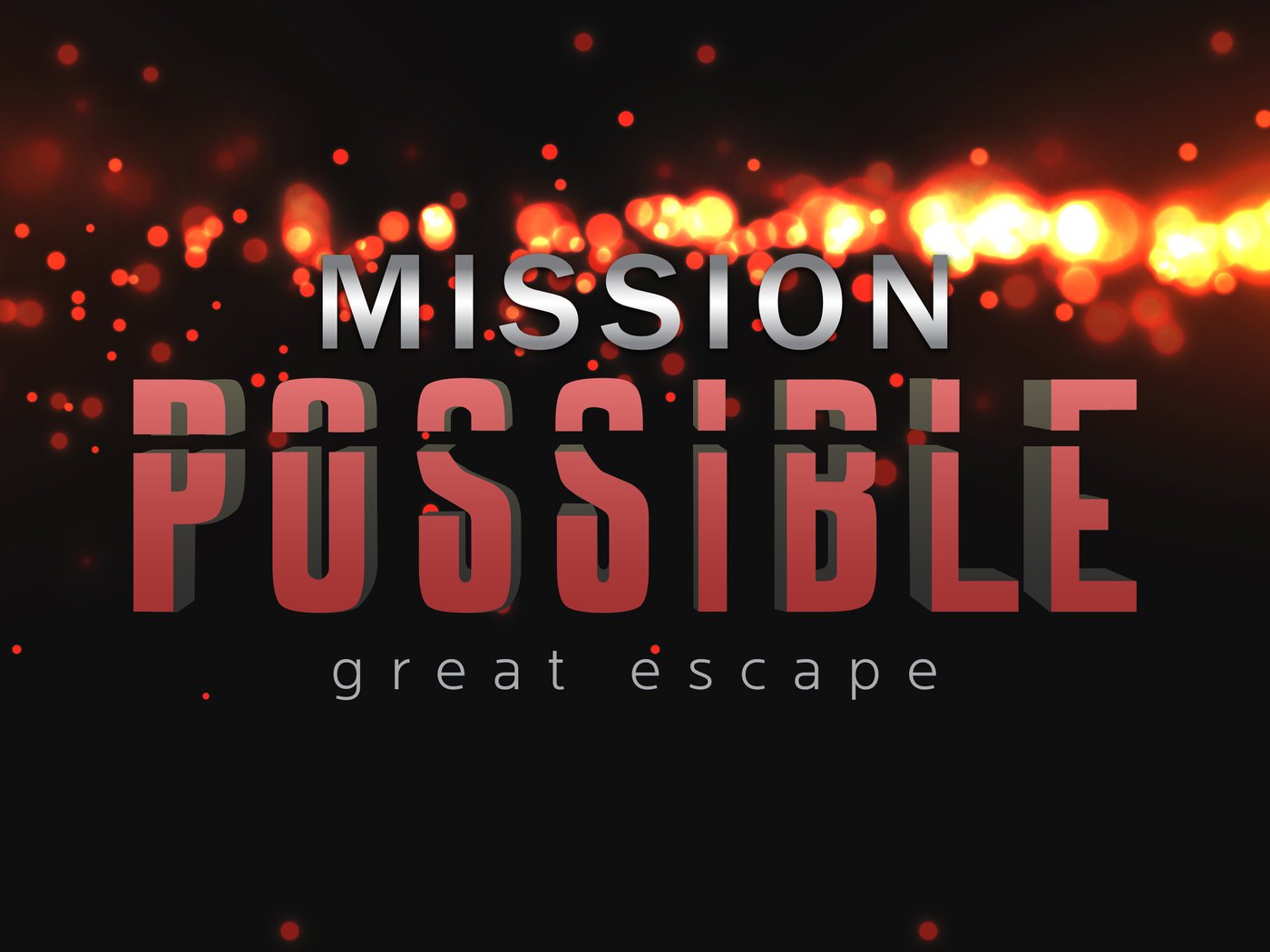 Some people were against Paul's mission to tell the world about Jesus. Some of these
people were able to have Paul and Silas arrested and thrown in jail, but Paul and Silas
never gave up on their mission; in the end, their jailer and all of his family put their faith
in Jesus. Watch the videos below and see if you can remember enough to answer the questions below!
Why were Paul and Silas arrested?
Why didn't Paul and Silas run away after the earthquake?
Why is it important to stay focused on serving Jesus?
How can we keep our eyes on Jesus so we will fulfill his mission?
Is there anyone here this morning who is ready to begin their mission and accept
Jesus as their Savior?
YOUR MISSION FOR WEEK 3:
Donate supplies to the Markham-Stouffville Crisis Pregnancy Centre!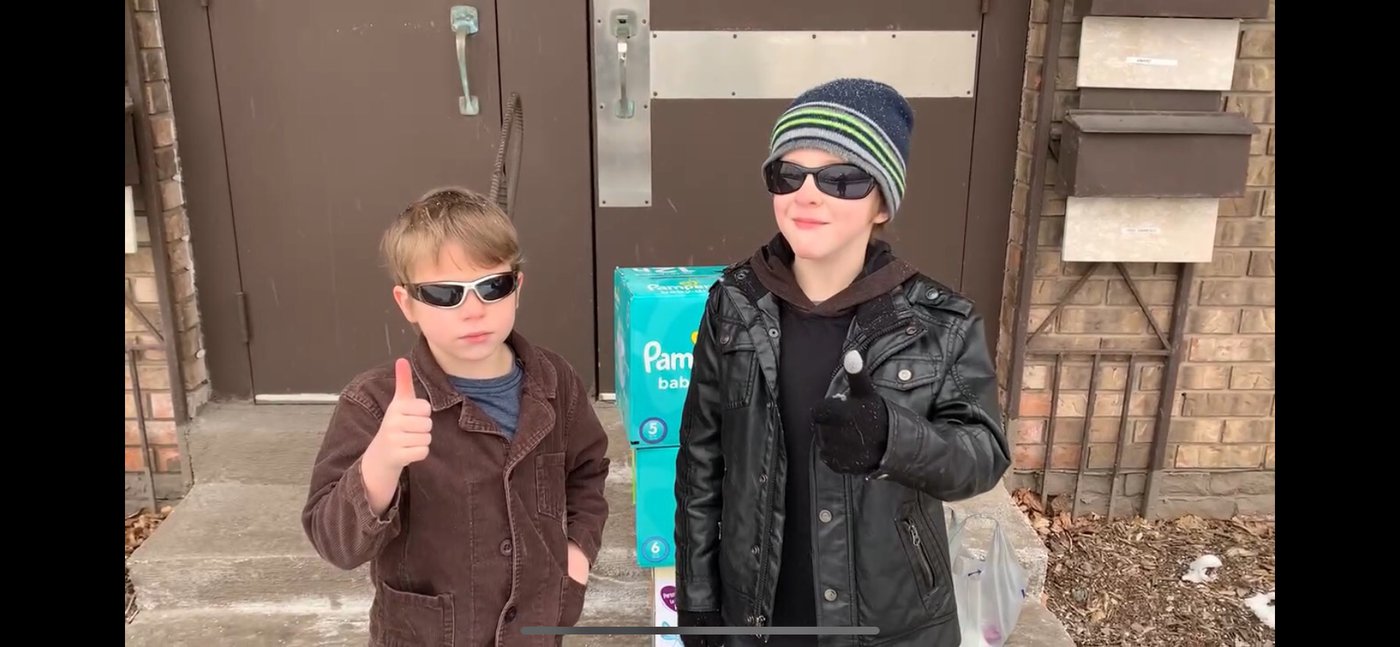 Special Agents Johnny Smooth and Smoothie John have sent you all on a special mission!
Operation Goo-goo-gaga is underway!
Collect any of the following items:
Diapers size 4 -6
Wipes
Baby Wash
Baby lotion
Vaseline
Diaper rash cream (aka butt cream)
Baby cereal stage 1 & 2
Biscuits, plain Cheerios
Baby food pouches
Formula: Similac, Enfamil preferred but any brand is welcome
Feminine Hygiene pads with wings, regular flow
Drop offs can be done at The Markham- Stouffville Crisis Pregnancy Centre
6070 Hwy 7, Markham, ON L3P 3A9
Tuesday - Friday between the hours of 10 - 4pm
Please call before stopping by for safe drop instructions
(905) 472-4357
or
at these secret in2one safehouses for porch drop offs:
94 Senator Reesor Dr
Markham Ontario L3P 3E5
359 Mantle Ave, Stouffville, ON L4A 0R9
contact us at (416) 844-3522 for more details.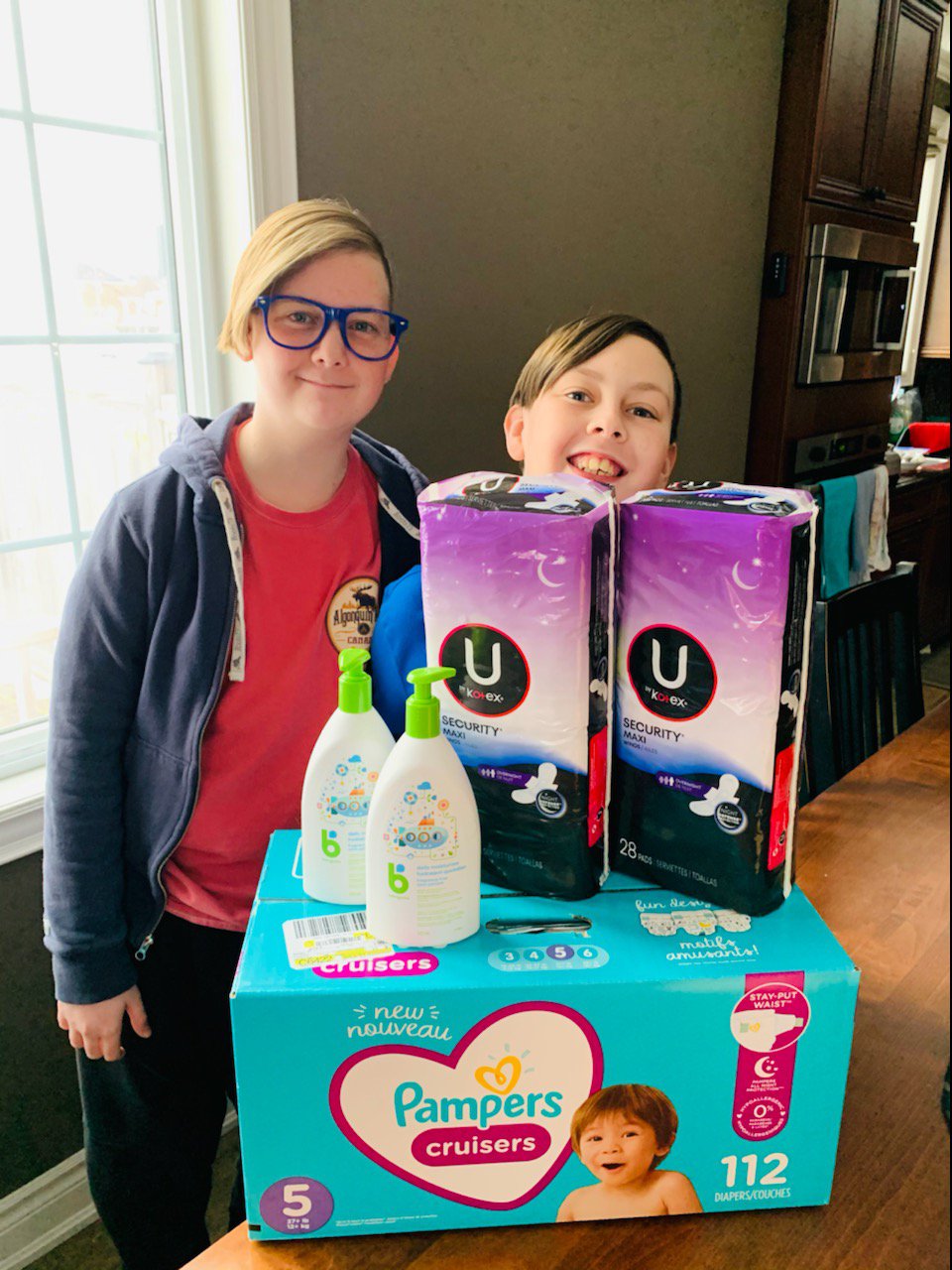 Sunday, February 28 - Check Point Sunday & Pizza Party!!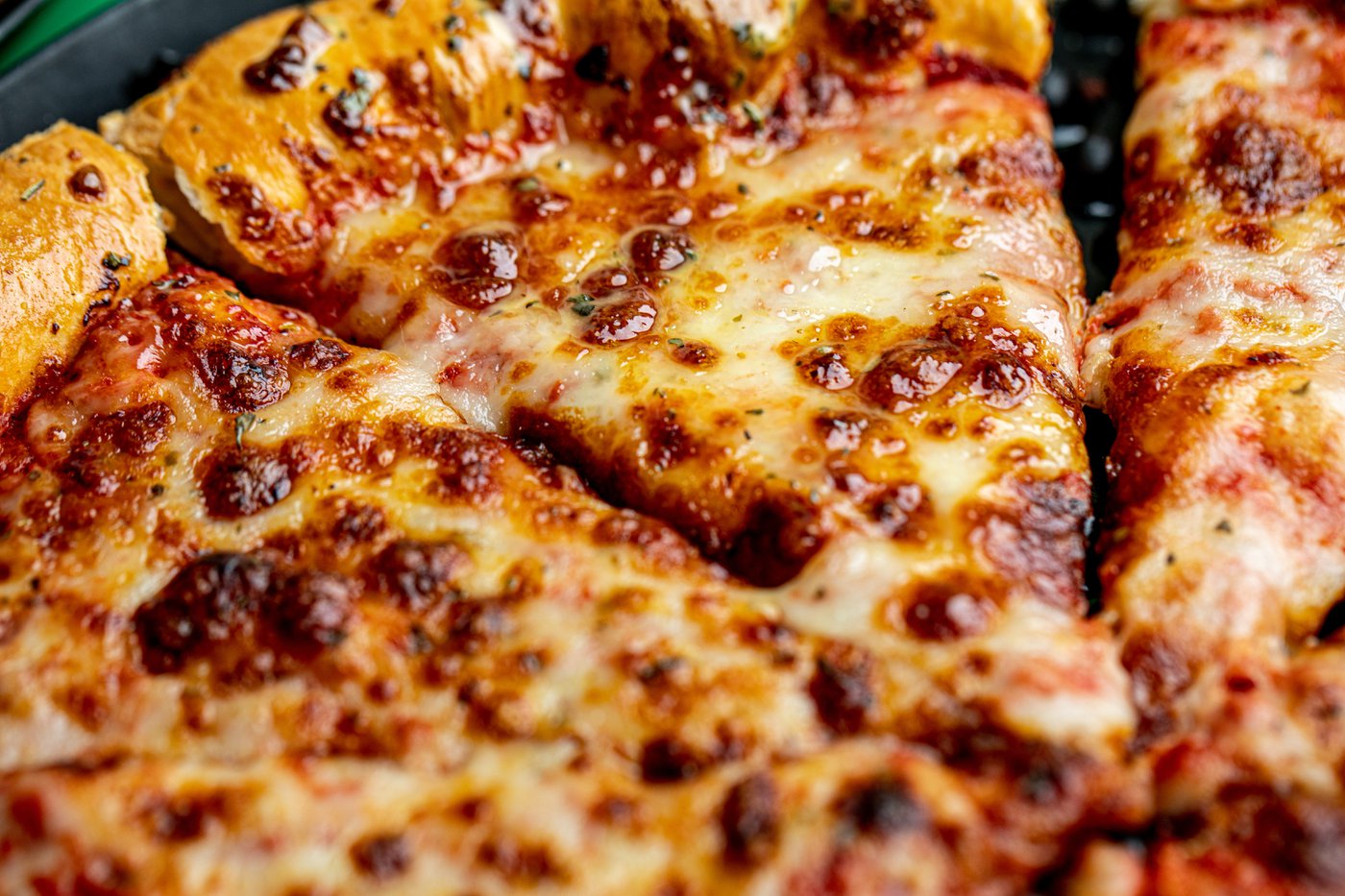 This week we're reviewing all the cool and amazing missions that God sent Paul on and the ones that you have been on this month too! We hope you'll join us for a totally fun online pizza party and find who collected the most MISSION POINTS and won the grand prize! The best prize of all though is being able to show God's love and using the special gifts and skills God has equipped you with to be on mission for HIM!
Zoom Pizza Party! - Sunday, February 28 @ 4pm
In2one kids we're having a Zoom Pizza party, this Sunday, February 28 at 4pm!
We'll make and eat yummy pizza's together, play a few games and find out who the grand prize winners are for our Mission Possible!
You all did an amazing job at spreading love and care to your community and being on Mission for God!
Don't forget to ask your Mom and Dad to have some pizza stuff ready. You can make your own pizza crust using a pre-made dough available in many grocery stores, you can use a pita, a bagel, an english muffin or even just go and get a pizza already made.
Be sure to choose your favourite toppings to go with it, and ask a grown up to help you with heating it up or cooking it!
Click on the button below to join our Zoom Pizza Party at 4pm!
We look forward to seeing you all there!